Shimano FD-M735 Deore XT (New in box) 31.8 clamp, bottom pull: $25.
Shimano FD-M770 XT (New in box): $40.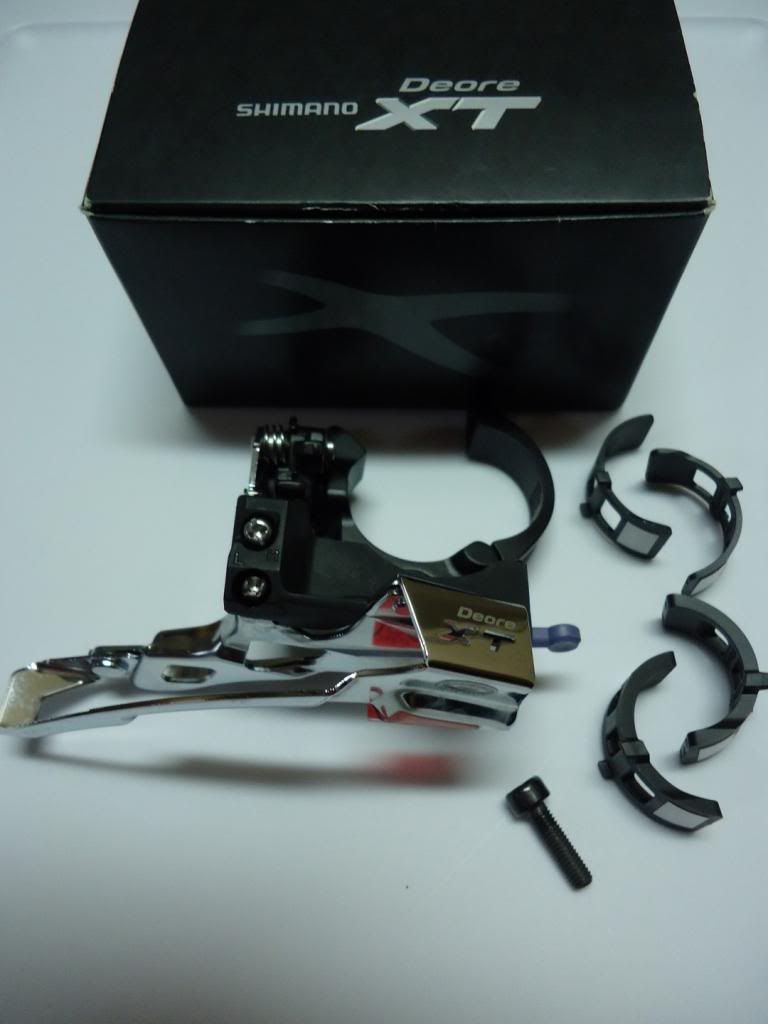 Schwalbe Racing Ralph 26x2.25 snake skin tubeless ready $50
Specialized Derailleur Hanger for 1994 Mtn & Road bikes: $5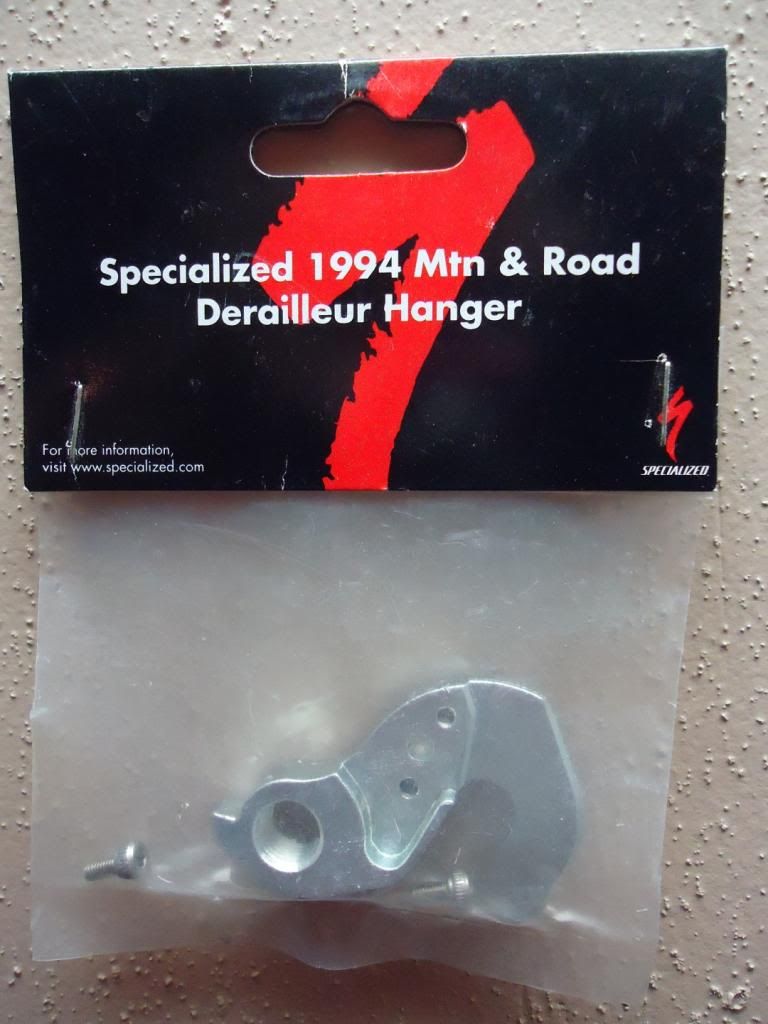 Brand new, never used Rock Shox Air Spring with 100mm travel.
Fits 2013 Reba & SID forks.
It is a Solo Air Spring NOT the dual air spring used on 2012 and older forks.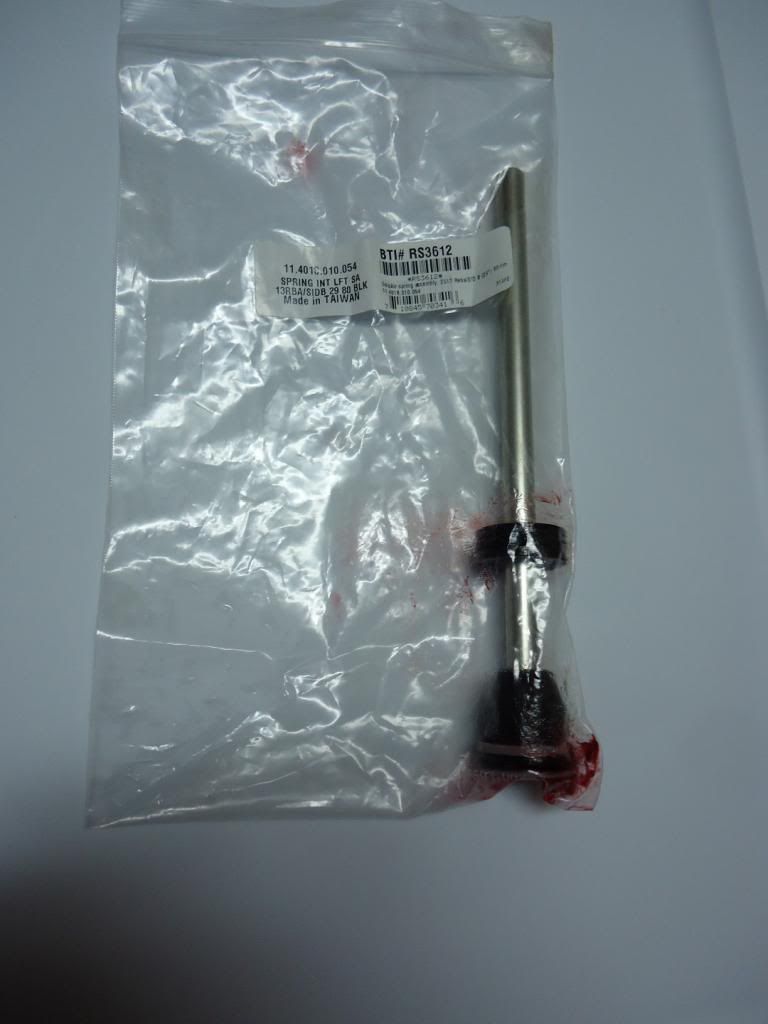 Ergonomic grips by Origin8 in red and black color. They are no longer selling this color scheme. If you want to add some red to your bike, you'll want these! Used once $25
Brand new, never used Ergon brand bar ends $10
Generic stem: 26.0 x 90mm 6*: $10